Student Stories: High School Graduation
Graduation weeks and commencement ceremonies are wrapping up around the country. What better way to celebrate this momentous time, than hearing from an actual student we're commending?
RaiseMe RaiseMe Ambassador, a 2019 graduate of Judson Early College Academy in Texas, reflected on her time in high school before she heads to Abilene Christian University this Fall. We are proud to share her words with our community, as we know that we can all find a little piece from this time of graduating high school and getting into college that resonates with our own experiences.
And with that, here is Jasmine's ode to the final moment of high school with, A Night to Remember.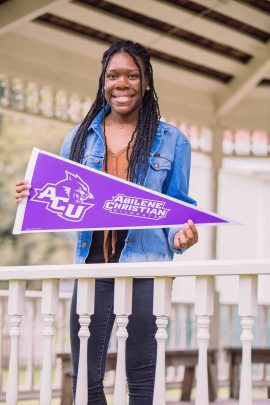 A Night to Remember
The title of this post is "A Night to Remember" from, I hope you guessed it, High School Musical 3. If you knew me you'd know this trilogy is one of my all time favorites. Although this song was sung about preparation for prom, I figured it was fitting for the topic that is GRADUATION!
These past four years were arguably the most difficult I've ever faced. I've learned more, cried more, and grown more than ever before. When I began high school, I quickly began to believe that I would not graduate from that school. The sleepless nights and graceless professors showed me that I may have gotten myself into something that I was not equipped to handle.
Looking back, it's saddening how little confidence I had in myself. I didn't think I could last at this school for four years when I knew it would continue to get harder. Nevertheless, I kept at it. Things didn't get easier but they sure got more manageable. I learned how to balance deadlines with a personal life, and soon enough I was halfway finished. I kept working, one day at a time, and by the time I knew it I was moving my tassel from the right to the left.
As endless as I felt high school had been, it was over before I realized. I now have two diplomas, (well diploma cases…if you weren't aware let me be the first to tell you that you likely will not actually get your diploma when you graduate, just a blank case. Your diploma will come once everything is finalized) to show for my work and I couldn't be prouder. Honestly, it doesn't feel real yet. I'm excited to be finished and beyond thrilled to join the 'real world'.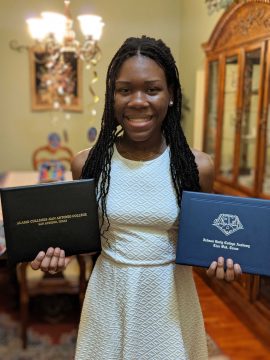 High school taught me that I am capable of more than I once thought. It has showed me that nothing is as bad as it seems. It has proven that I can adapt and overcome when a hurdle is thrown my way. Graduation has given me the confidence I never knew I had and I could not be more grateful.
To all of my readers that have yet to experience the joy that is graduating from high school, hang in there, it will be over before you think. Make memories, learn as much as you can, and embrace because I hear there's nothing else like it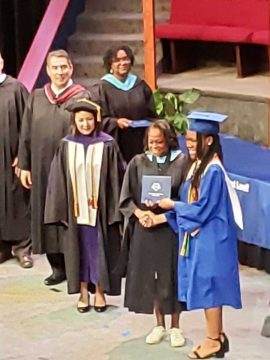 Editor's Note: Edits have been made for reading clarity.
You may also like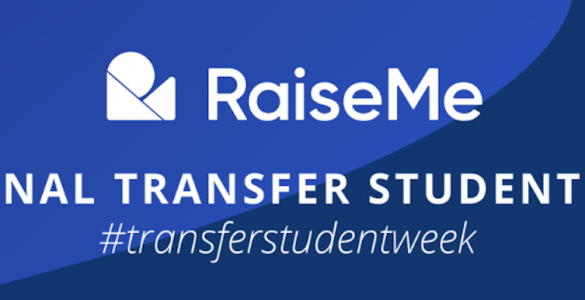 Join RaiseMe in celebrating National Transfer Student Week October 19th-23rd. This is a week to celebrate our students, connect them with resources, and to...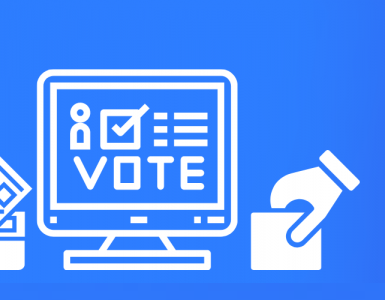 This fall, more than 80 colleges and universities on RaiseMe are offering micro-scholarships to community college and high school students for civic engagement...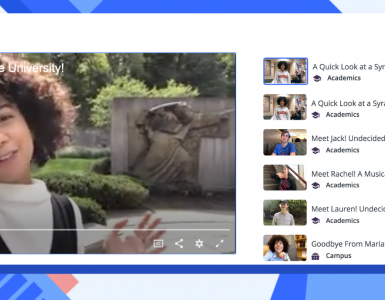 Now on RaiseMe, you can watch videos created by real students to get a true sense of college life and find out what schools are right for you.