RaiseMe #StudentInsights: College plans, dreams, advice, and more!
A few of RaiseMe's editorial interns shared where they're chosen to spend their college years. Others shared their dream college destinations, a few things they're doing to prepare for college, advice on how to stay motivated during college, and more.
You may also like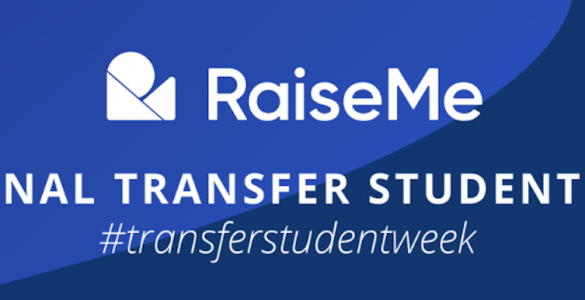 Join RaiseMe in celebrating National Transfer Student Week October 19th-23rd. This is a week to celebrate our students, connect them with resources, and to...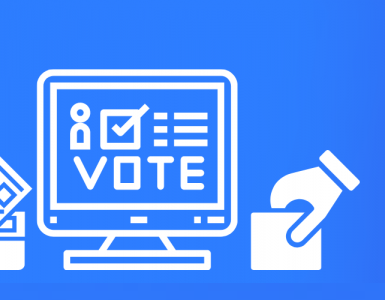 This fall, more than 80 colleges and universities on RaiseMe are offering micro-scholarships to community college and high school students for civic engagement...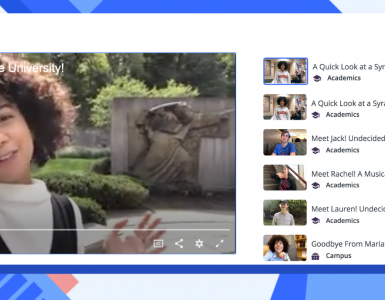 Now on RaiseMe, you can watch videos created by real students to get a true sense of college life and find out what schools are right for you.