#12DaysofKindness Student Spotlight, Day 1: Yael Sadler
To ring in the holiday season, RaiseMe is celebrating #12DaysOfKindness. Each day, we'll feature a new high school student doing outstanding work to serve their communities. Today's spotlight is on Yael S., a senior from Miami, Florida who spends time treating and caring for animals at the local zoo.
Check out what Yael shared about her community service experience: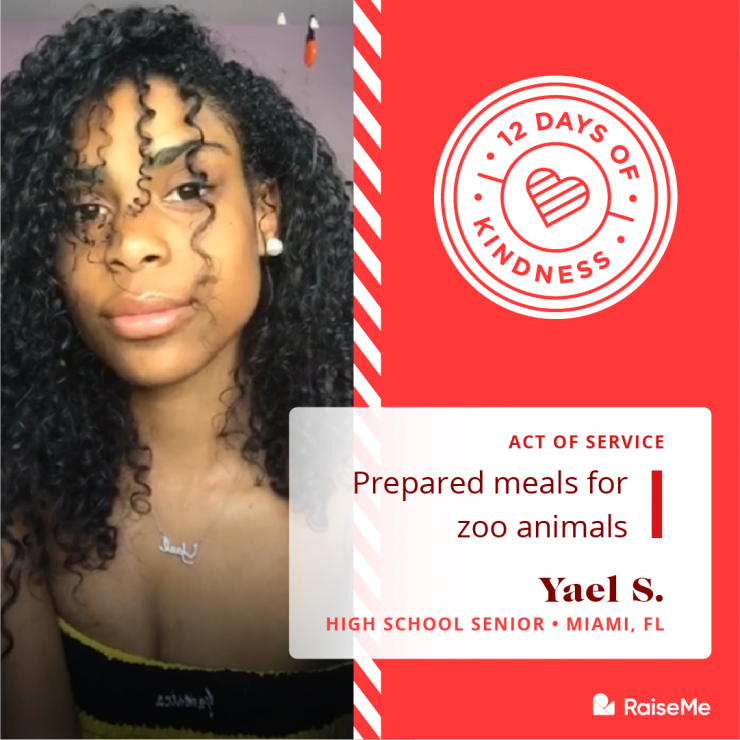 What is your act of service ?
I educated the public about the endangered animals we have in the zoo, and I teach about conservation rules and how we can help the Earth and its animals. I also help out in the Zoo Kitchen, preparing meals for multiple different animals in the zoo.
Can you share your favorite memory from this act of service?
I remember coming in one morning super early before any volunteers to help out my mentors in any way I could, and I was so early that some of the zookeepers brought me with them to watch one of the zebras have a dental checkup, and while he was sedated I was able to pet him.
What's one lesson you've learned from your service experience?
To always be polite and even when people are being rude towards you, you reply with kindness to show them what kind of person you are.
Want to spread kindness to your peers and share the gift of micro-scholarships with your friends for their community service contributions? You can earn $100 in micro-scholarships yourself for every friend that joins RaiseMe. Just click on the green heart on the top right hand side of your RaiseMe Portfolio to spread kindness and earn micro-scholarships today.
You may also like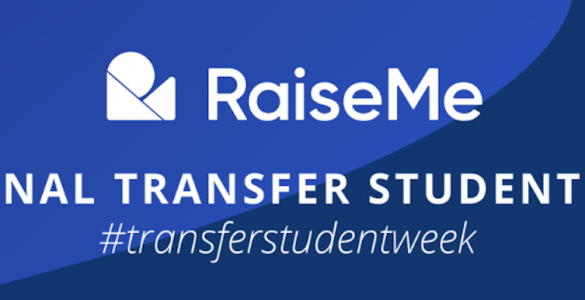 Join RaiseMe in celebrating National Transfer Student Week October 19th-23rd. This is a week to celebrate our students, connect them with resources, and to...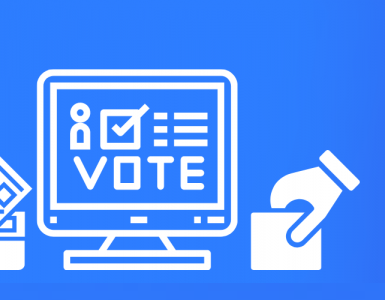 This fall, more than 80 colleges and universities on RaiseMe are offering micro-scholarships to community college and high school students for civic engagement...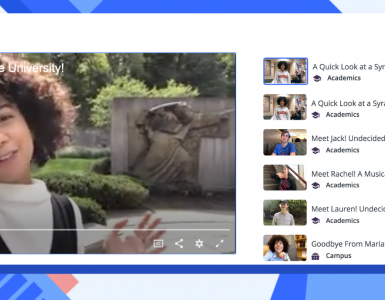 Now on RaiseMe, you can watch videos created by real students to get a true sense of college life and find out what schools are right for you.